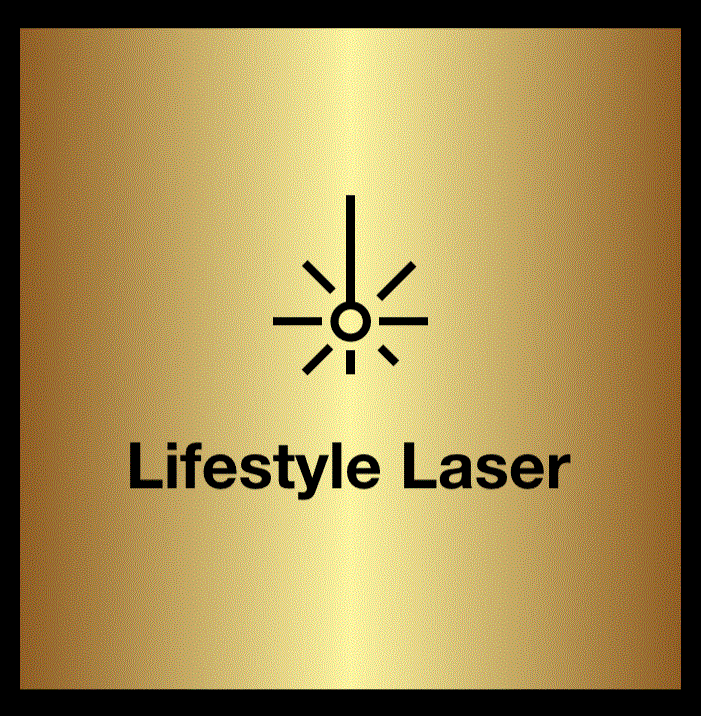 Use the parking lot and stairwell entrance on the Right side.
---
Consultation Neurotoxins, Dysport/Botox
We have time reserved for treatment after your consultation.
30 min

30 minutes

50 US dollars

818 Colorado Ave Suite 308, Glenwood Springs, CO 81601, USA
---
Service Description
Currently, Lifestyle Laser has a preference towards Dysport and 97% of women treated with Dysport said they will do it again! We keep Dysport in stock. If you would prefer BOTOX injections over Dysport please let us know as soon as possible so we can special order a vial for you. Special orders for BOTOX will require a $300 non-refundable deposit due to its short shelf life. When making your choice of BOTOX injections in Glenwood Springs, consider what the clinic is able to offer. Expertise and repetition are important but so is reputation. Check out our 5 Star Google Reviews. Glenwood BOTOX has never been better and has teamed up with one of the best. We call her the Master Injector, although she prefers Anne. Anne is highly trained in advanced injection techniques by Allergan, the maker of BOTOX and Juvederm and Dysport. Our treatments typically take 15 minutes after a one-time consultation has been established. Click here for a free consultation and click here to schedule an appointment. Some studies have shown Dysport to show results faster than BOTOX. Studies have also shown Dysport to have a longer efficacy, meaning fewer treatments for you. Your wallet might thank you too. BOTOX is a great product for many, but it does not work well or at all for some because some people have a predisposition to the antibodies that halt Onabotulinumtoxin, or BOTOX from working. ​
---
Cancellation Policy
Please allow 10 minutes before your appointment start time and 10 minutes after your appointment end time. Appointments can be made and changed by logging into the Patient Portal.​ I know your time is valuable, and ours is too. Out of respect for our staff and our other clients, we ask that you give us at least a 24-hour notice if you need to cancel or change your appointment. If you, the client, miss an appointment (without canceling online or calling), you will be charged $50 in addition to the cost of your next treatment. If you have already purchased a package $50 will need to be paid before your next treatment. If you are a new client you will be charged $50.00 for your consultation. This charge is not refundable. Thank you for your courtesy and understanding. * If the client is under 18 a legal parent or guardian is required to accompany said client. Most appointments require you to be shaved. Please shave the night before or the day of your appointment. Preparation for each service can be found on the respective service pages. **While we make every effort to make our clients as happy as possible, all sales are final. We are a small business and unfortunately cannot give refunds on any used or unused appointments, treatments, sessions, etc. Your balance can be applied to other treatments we offer as an in-house credit.
---
Contact Details
818 Colorado Ave, Glenwood Springs, CO 81601, USA

(970) 393-7500

lifestylelaserglenwood@gmail.com