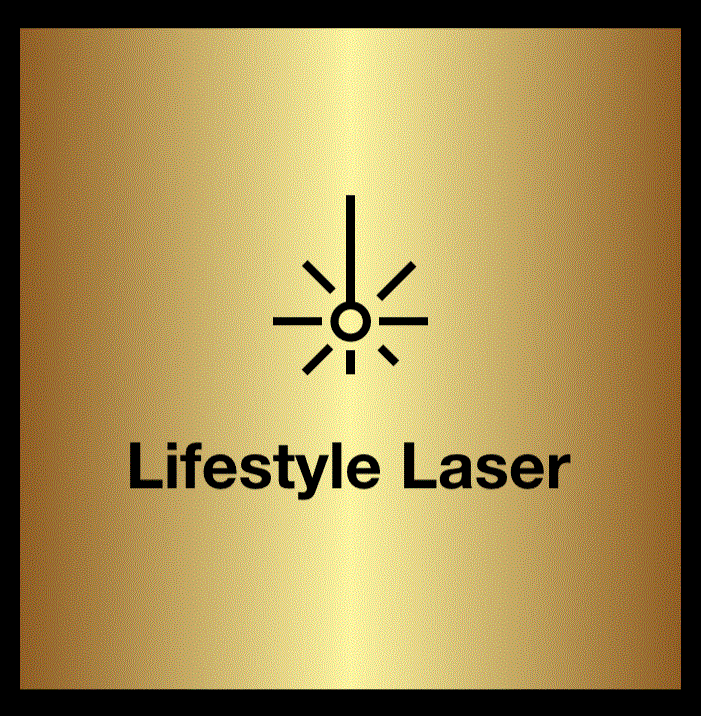 Use the parking lot and stairwell entrance on the Right side.
Consult+Treatment Tattoo Removal
30 min

30 minutes

10 US dollars

818 Colorado Ave Suite 308, Glenwood Springs, CO 81601, USA
Cancellation Policy
If you prefer a male or female for this service please call or text 970-393-7500 with your name and appointment date. Due to misuse and people taking advantage of our complimentary consultations the following changes have been made. Sorry for the inconvenience. All Patients *We know your time is valuable, and ours is too. Out of respect for our staff and our other clients, we ask that you give us at least 24-hour notice if you need to cancel an appointment. We understand life happens and we are willing to work with you. New Patients *You will receive an email and text message as a reminder and directions. *If you are a new client and fail to cancel your appointment your deposit will not be refunded and will not be applied to future appointments. Existing Patients *If you miss an appointment without either canceling online, texting or calling, you will be charged the full amount of your treatment. *If you have already purchased a package, one of the packages will be applied against the remaining balance of your treatments. *If the client is under 18 a legal parent or guardian is required to accompany the patient.​ *Many appointments require you to be shaved, such as hair removal. Please do the best you can. Please shave the night before or the day of your appointment. We DO charge if we have to shave excessive hair. Do not pluck or wax! Preparation for each treatment can be found on the service pages. ​**While we make every effort to make our clients as happy as possible, all sales are final. We are a small business and unfortunately cannot give refunds on any used or unused appointments, treatments, sessions, etc. Your balance can be applied to other treatments we offer as an in-house credit. Thank you for your courtesy and understanding.
Contact Details
818 Colorado Ave, Glenwood Springs, CO 81601, USA

(970) 393-7500

lifestylelaserglenwood@gmail.com