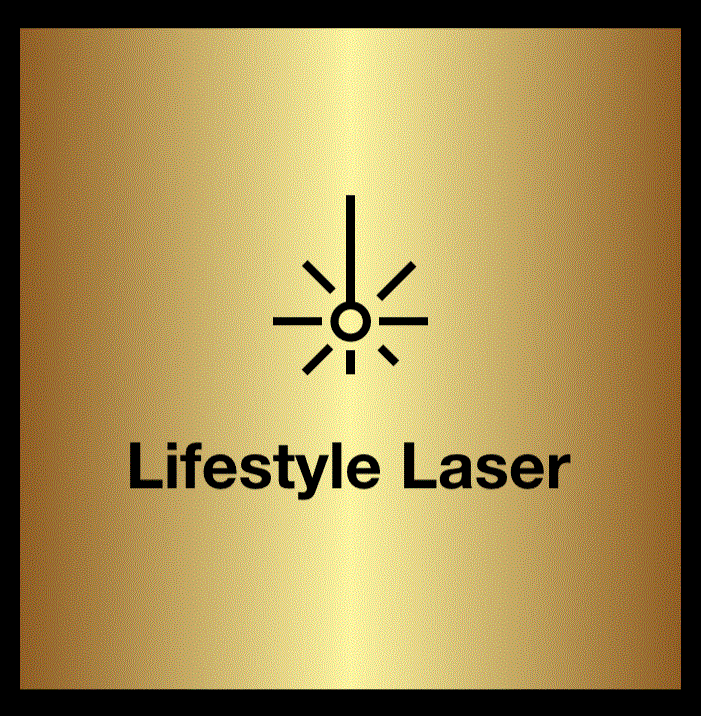 Use the parking lot and stairwell entrance on the Right side.
Menu and Pricing
*If you prefer a male or female for this service please call or text 970-393-7500 with your name and appointment date.
**We know your time is valuable, and ours is too. Out of respect for our staff and our other clients, we ask that you give us at least 24-hour notice if you need to cancel an appointment.
The first and second time a client fails to cancel or misses an appointment, we will make a note in your file.
To guarantee future appointments we will require a credit card on file. You will be charged the full amount of your treatment.
Thank you for your courtesy and understanding.
​
If the client is under 18 a legal parent or guardian is required to accompany said client.
​
Most Hair Removal appointments require you to be shaved. Please shave the night before or the day of your appointment. Do not wax. We fo charge if we have to shave excessive hair as this adds lots of time.
​
Preparation for each service can be found on the service pages.
​
**While we make every effort to make our clients as happy as possible, all sales are final. We are a small business and unfortunately cannot give refunds on any used or unused appointments, treatments, sessions.
Dysport $6 per unit.
Botox $16 per unit
​
Botox is a special order item and requires a pre-payment of $500.
Tattoo Removal has a wide range of cost. Depending on the size and other factors. They range from $90 to $360 per treatment.
Spider Vein Therapy costs are dependent on the size and how many treatments are needed. Usually 2. Prices range from $90 to $300 per treatment.
Starting at $90
​
W/Chemical Peel $360
Includes After Care Kit
​
W/Photo or Carbon Facial $360
Includes After Care Kit
These treatments are for anywhere on the body. They range from $140 to $360 per treatment.
​
These treatments include Sun and Age Spots, Melasma, Rosacea, Port Wine Stains and more. These treatments range from $110 to $360 per.
Hair removal cost depends on the area, the size and how many treatments will be needed. Prices range from $110 to $360 per treatment.
We have multiple ways of treating the most persistent acne problems. Pricing ranges from $100 to $400.
​
One to Two treatments are usually needed, with lots of prep. Instructions.
Pricing is $400 to $800 per treatment.
​
​